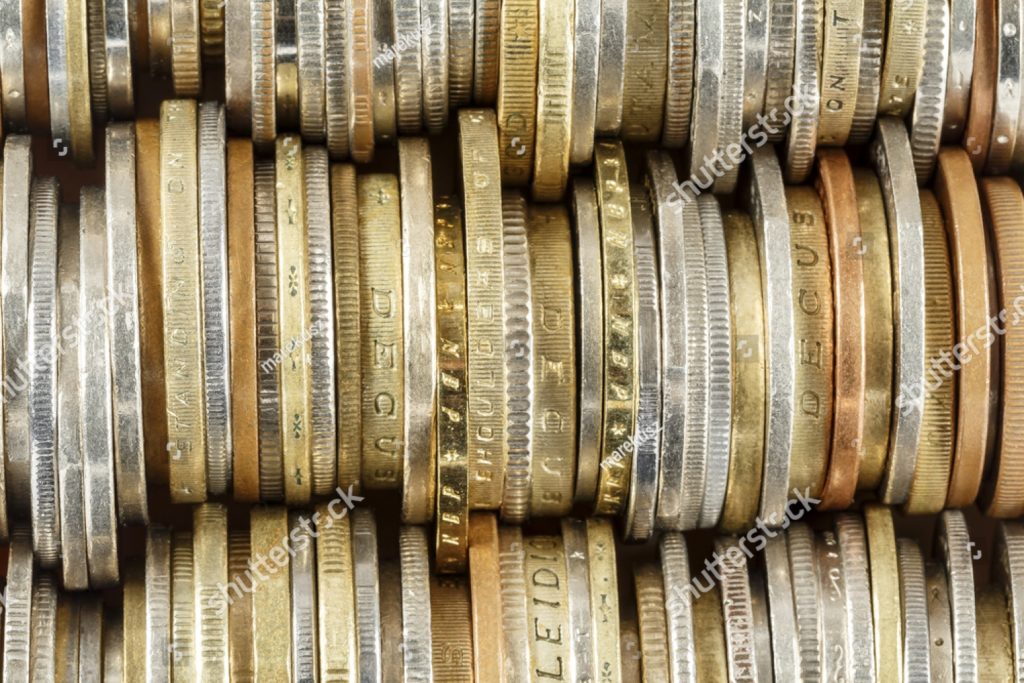 Automating your trading has never been easier and safer than this!
DIY
MoonTrader will also incorporate a special feature that will allow users to develop their own indicators not only for the candlestick charts, but also for the tick charts. This will allow users to create any automated systems they deem suitable for their operation, carry out experiments, analyze the market more efficiently and increase profits from trading.
The MoonTrader bot will be able to support fully programmable scripts. Since the script is written in the very popular and accessible C# language, this will allow users to use the platform framework and develop customized bots to suit any requirements.
The IF, AND, OR, NOT logical operators will be available with block visualization and other statistical information in real time. The block interface of the strategy constructor will be easily accessible and will allow users to implement any trading ideas without being a programmer. Additional filters and conditions will be added to the default parameters as desired by the user. Thus, in a single convenient and accessible interface, beginners and professional traders will be able to work out their ideas. This will reduce the entry threshold to algorithmic trading and allow users to create unique and extremely complex algorithms.
Test & Store
The MoonTrader terminal will also include automated trading strategy testing based on historical data. After analyzing the data, market participants will be able to decide on the need to improve their trading system, identify key shortcomings and make adjustments.
Storing historical tick data from the Binance exchange alone takes about 10–15 GB of memory space for a one week period. Therefore, testing a strategy over a long period is a very resource-intensive process. Strategy testing will be carried out on MoonTrader servers, where all the information on the trades of each of the available exchanges will be stored. Thus, users of the MoonTrader platform will experience all the benefits of testing based on historical data.
Security & Statistical Proof
As security issues are paramount in MoonTrader, development is being carried out in accordance with the best world standards and is meant to assure all users that hacking and loss of funds from accounts is impossible even theoretically. The development team has always supported a policy of full transparency and regularly publishes real-time statistics, as well as proof of results, just like with MoonBot. The same policy will be applied in MoonTrader and taken a step further as a certain percentage of the project's profits will be directed towards community development. As part of the initiative, a platform will be created as an educational resource with valuable information, where users can post their content and receive rewards for it.
Check us out at https://moontrader.com
Twitter: https://twitter.com/MoonTrader_io
LinkedIn: https://www.linkedin.com/company/19203733
Reddit: https://www.reddit.com/r/Moontrader_official/
Telegram: https://t.me/moontrader_news_en