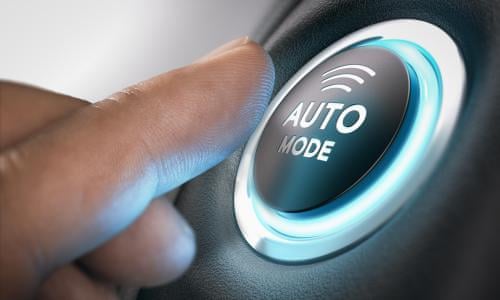 Automatic Detection of Market Conditions and Auto Trading on Signals
Thanks to streaming data acquisition, the terminal monitors all available markets simultaneously, and is therefore able to react almost instantaneously as favorable trading possibilities are presented. And due to the minimal delay in the execution of orders, MoonBot responds to abnormal changes almost instantly.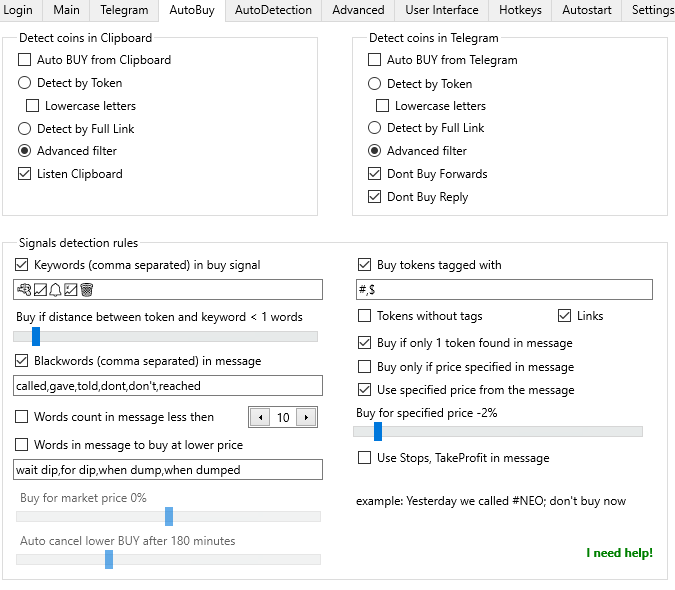 MoonTrader, just like MoonBot, will be capable of fully automatic processing and trading off Telegram signals as well as parced TradingView alerts.
Check us out at https://moontrader.com
Twitter: https://twitter.com/MoonTrader_io
LinkedIn: https://www.linkedin.com/company/19203733
Reddit: https://www.reddit.com/r/Moontrader_official/
Telegram: https://t.me/moontrader_news_en